By now you may have heard about the new $8000 federal tax credit for first time buyers.  This was recently enacted legislation, and is set to expire later this year.  Is it too late to find a home?
There are plenty of opportunities in the Denver CO homes for sale market, and in the surrounding suburbs.  If you are looking for a first time home in Castle Rock or Parker, you should be able to find a wonderful home or town home in move in condition for under $225,000.  If you are would rather be in the Highlands Ranch or Centennial areas, most homes and town homes are starting under  $250,000.  And in Aurora or in Denver, how about your first home, town home or condo for under $150,000?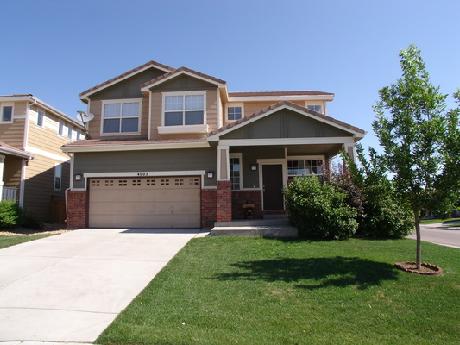 Why now, why not wait?  For starters, the interest rates have never been more attractive in recent history.  As of today, you can get a fixed 30 yr FHA mortgage for under 5%.  That's about the same rate our parents paid how may years ago?
And secondly, the current inventory really favors the buyers in this market.  With all the bank foreclosures, and REO property on the market, it means buyers can get some great deals.   And with the foreclosed homes on the market, other sellers are forced to be competitive too.  So prices are very attractive.
If you are interested in getting started or finding out more on the tax credit, give me a call or send me an email.  I'll help you find your first home.  Feel free to browse virtually all of the Denver CO area homes for sale on my website, for free!