The Colorado weather this year has been a little unusual to say the least.  Our recent hail has caused a few problems for our homes and roofs in the Denver area.  If you think you have received hail damage to your roof or home, here is what the insurance company experts advise.
Make any temporary repairs to avoid further damage.  If you have broken windows, cover them with plywood or tarps to keep additional water from getting inside.  Get a professional if needed to help you and save your receipts.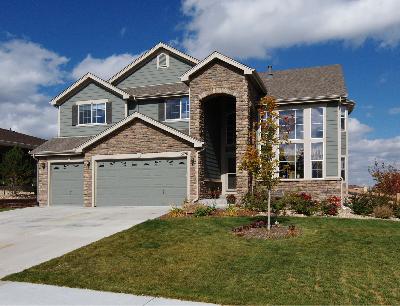 Review your insurance policy to know what is covered and what your deductible is.  Reviewing your policy ahead of time will help you know which questions to ask your claims professional.
Make a list of items damaged by the storms.  Document the damage with photos, video, bills and receipts.  Don't discard any damaged items just yet.
Once your claims professional has been out, then you can begin to schedule repair or replacement work.  Remember, most policies, only cover for like to like replacement.  Any upgrades must be paid for out your pocket.
Denver is a great place to live with a fantastic quality of life and wonderful outdoor recreation opportunities.  In addition, our affordable homes in Denver and the surrounding suburbs make living here very desirable.  If you would like more real estate information, give me a call.  Or for a search of all of the homes in the Denver MLS system, search my website, for free!
Incoming search terms:
was there any roof damage in highlands ranch co after recent hail
hail insurance centennial co
hail insurance lone tree co